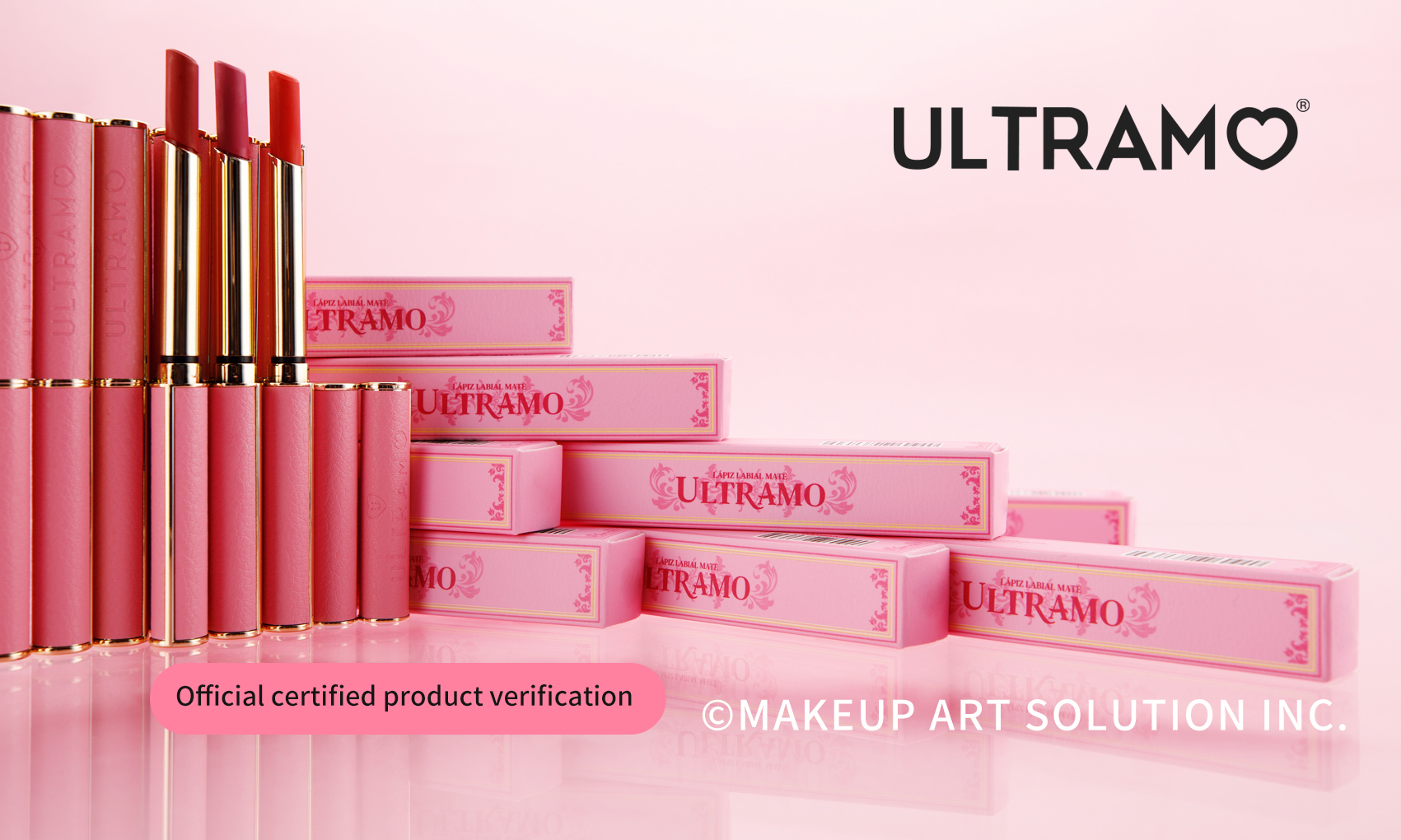 ¿Cómo comprobar?

Retire o raye el recubrimiento de la etiqueta e introduzca el código de verificación en la zona en blanco.
Haga clic en el botón

"Verificar"

para identificar si el producto es auténtico.

How to check it?

Remove/scratch the surface of the label and enter the verification code in the blank area.
Click the

"Verify"

button to identify the authenticity.
Contact
Do you need a hand? dont hesitate to get in touch with us by using one of the options below:
CHAT WITH CUSTOMER CARE talk live with one of our Customer Care team members here
PHONE US +52 5618837977
EMAIL customerservice@ultramo.com